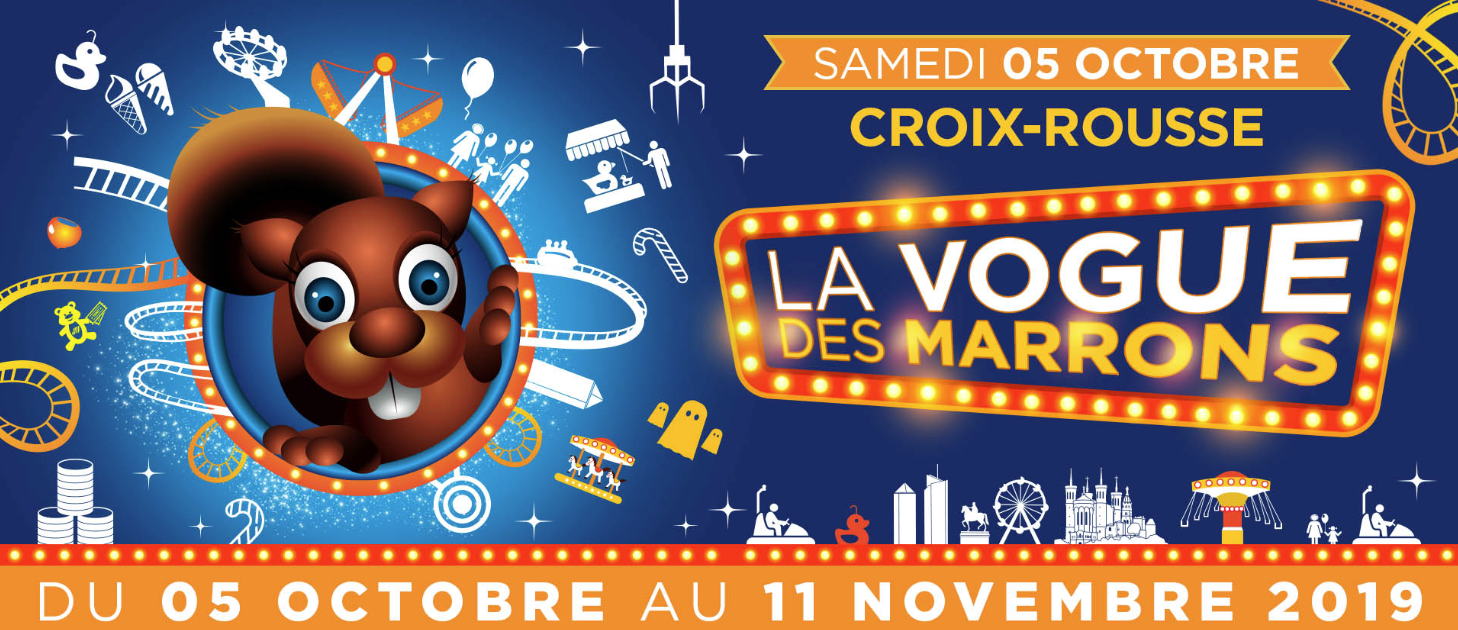 OUTING IDEA
Vogue des marrons 2019
For over 150 years the Vogue des Marrons has added bustle to the charming Croix-Rousse district!
Every year, this traditional funfair heralds the beginning of autumn and the chestnut season.
For the 2019 edition from 5th October to 11th November you will find all the fun, roundabouts and sweet stands you could possibly want!