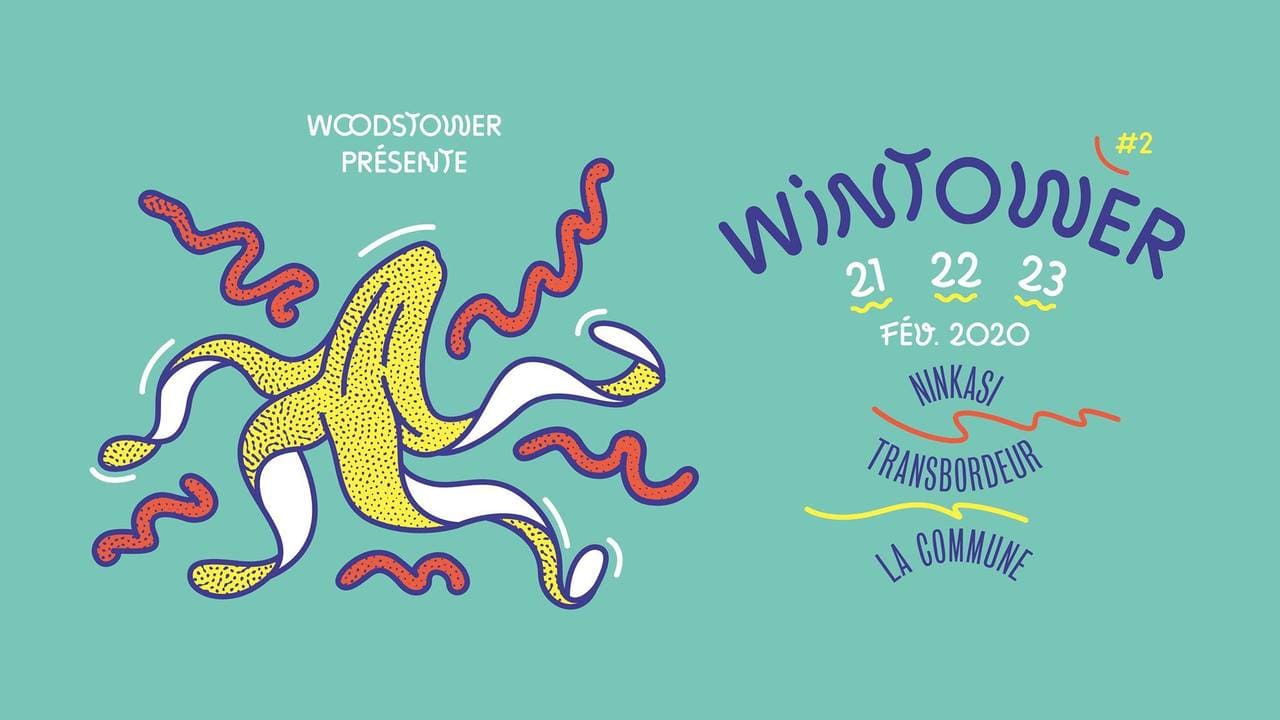 LYON
Wintower festival 2020
From 21st to 23rd February, vibrate and dance at the Wintower festival in Lyon! Organized by Woodstower association, committed to sustainable development and the promotion of emerging regional talents, discover a galaxy of electro, pop and rap performers!
Program:
– 02/21 (Ninkasi Gerland/KAO): Alkpote, Ultramoule.
– 02/22 (Transbordeur): Kompromat, Isaac Delusion, Zimmer, Texas Menthol, Mangabey, Conga FM, An eagle in your mind…
– 02/23 (La Commune): musical brunch (free).
More information: https://woodstower.com/en/wintower_en/