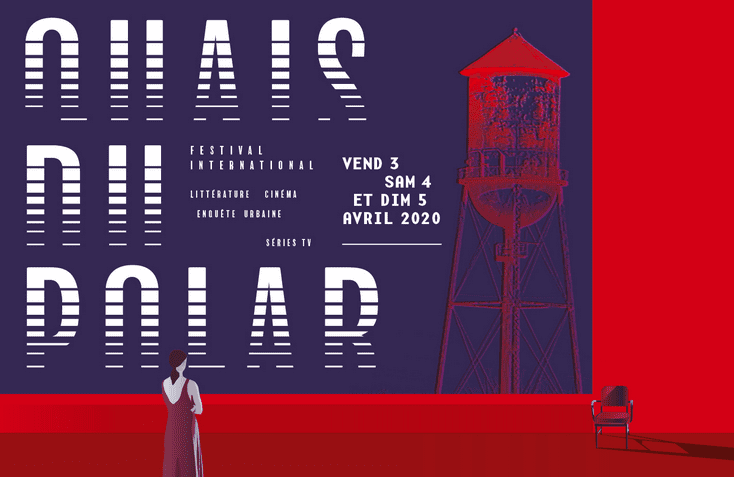 OUTING IDEA
Quais du Polar festival 2020
From 3rd to 5th April, the Quais du Polar festival is back. The programme includes readings, movies, series, round-table discussions, meetings, plays, exhibitions and games… and of course the great urban investigation which each year brings together over 20,000 detectives of all ages in Lyon's streets!
More information: www.quaisdupolar.com
Book your two-room furnished apartment for the festival!